It has been a busy yet a worthwhile week. To spend straight 7 days with 2 of my good friends that I rarely see (once a year, once in 2 years) is great, but to be involve in the wedding preparation is even better.
Congratulations to both Amri and Ain. It was THE wedding of the year! It was a garden/lakeside wedding. The venue, the people, the bride and groom, and the ceromony were excellent! Its just a beautiful perfect wedding. Alhamdulillah.
Let these pictures do the talking. (Click on the picture for larger viewing)
The venue
The scenery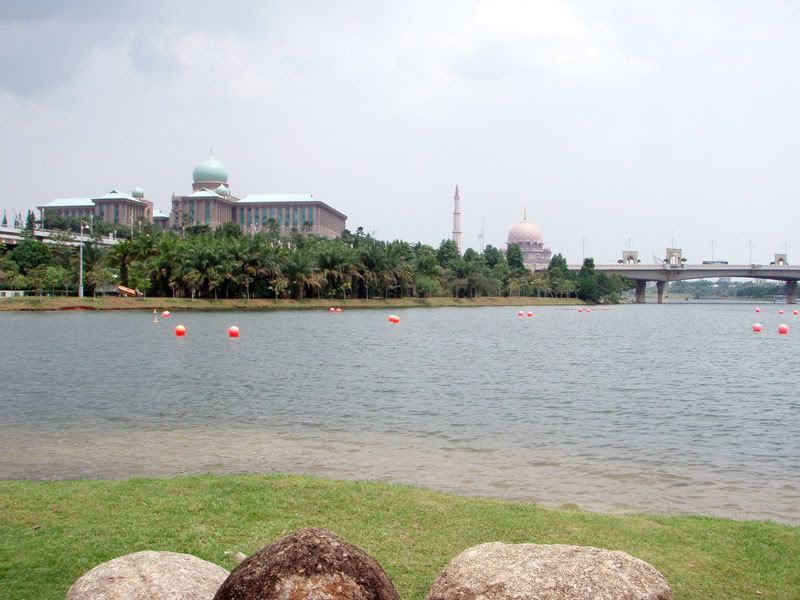 The ceremony. Yes. They came by boat from Masjid Putrajaya to Taman Botani. How cool was that?
The bride and groom
The flower throwing. Zainal cought it. And he is already married. Perhaps another wife? haha
The beautiful Subang people