After almost 4 years of self polish-waxed, its time to get real professional touch using Meguiar's.
Posh Car Care, located at the heart of the newest shoplost in Sec 7 Shah Alam offered a very generous promotion. 3 step polish & wax using top brand, Meguiar's only cost me for RM 68. The offer stands until 15 July 2008, but it may be further up to end of the month.
Check out them here.
http://www.poshcarcare.com/
for more details.
Call Mr Edwin Lee at 016 3229153 for reservations.
Washing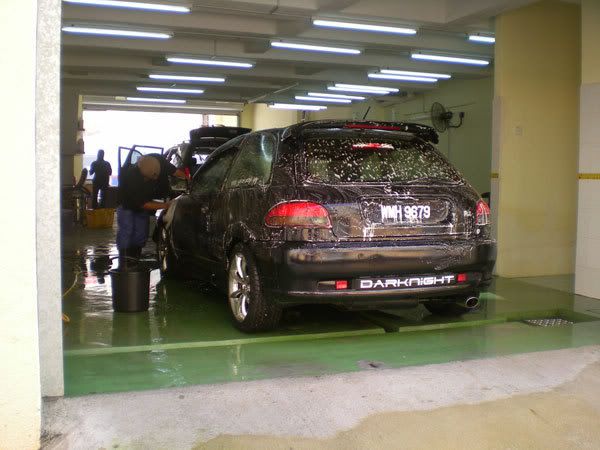 Cover up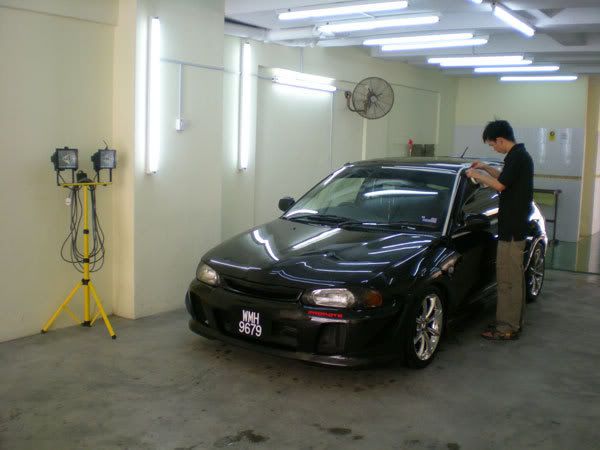 Polishing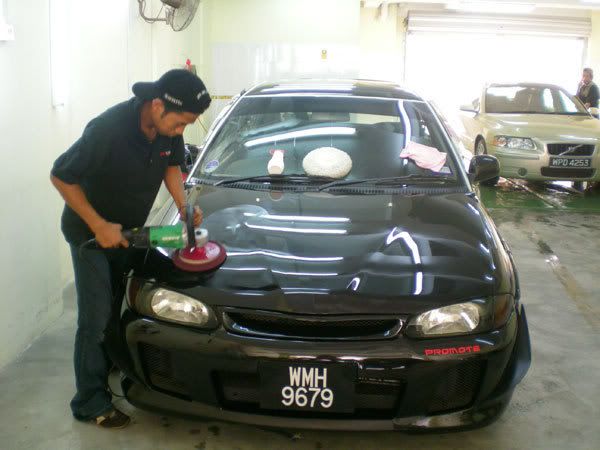 Waxing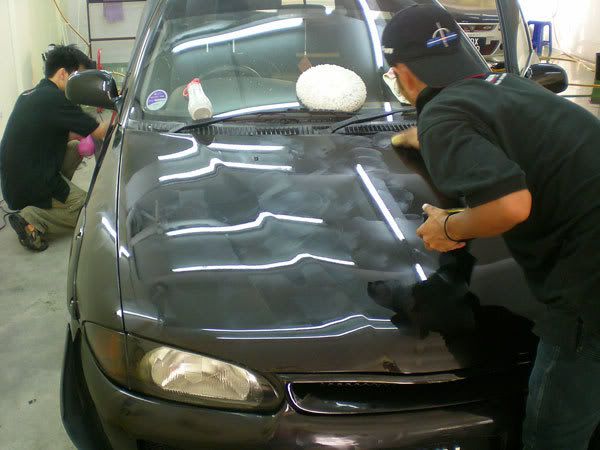 and the results.. Zero swirl marks!